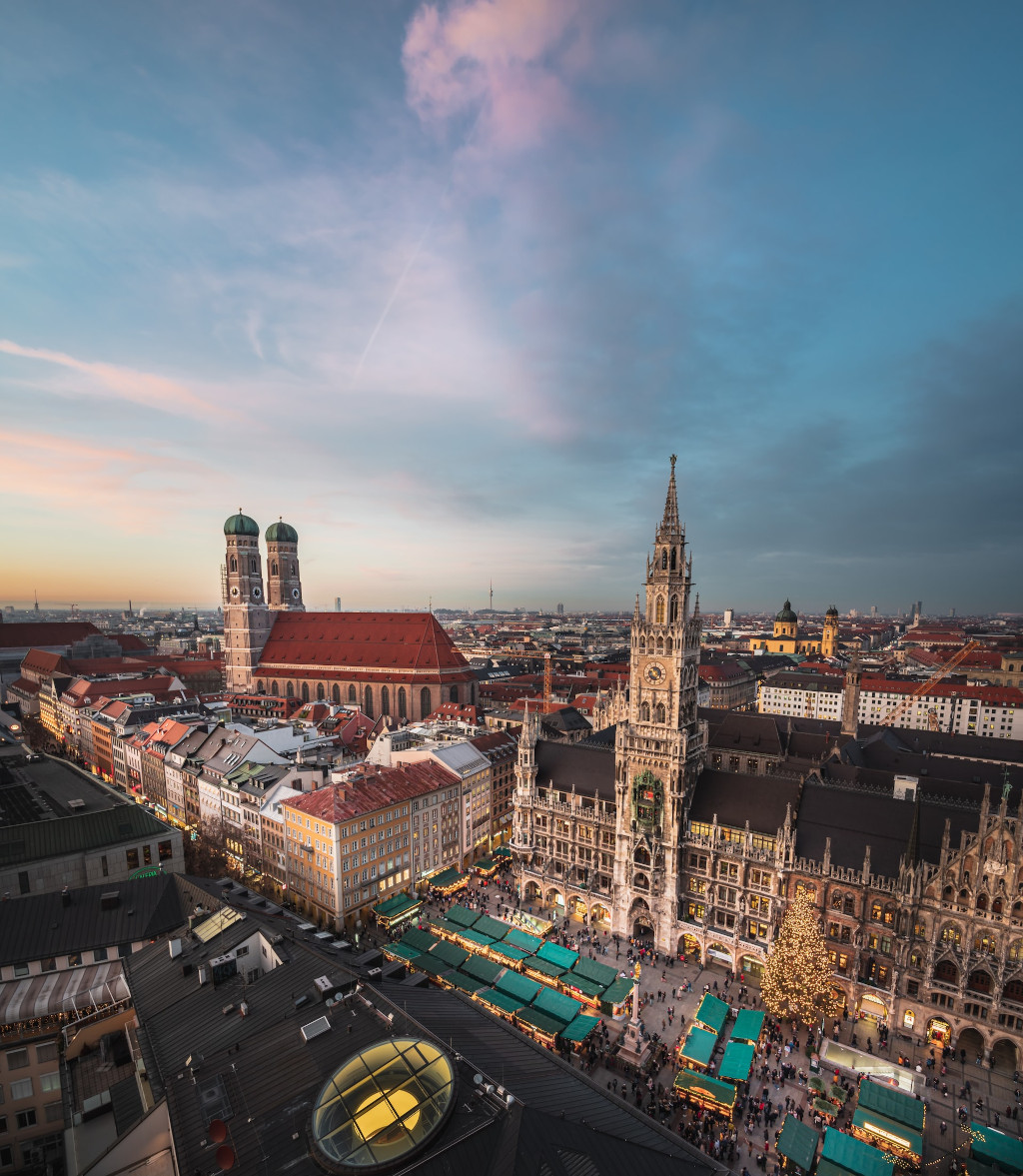 4th ESPRAS European Leadership Forum
From the 23. to the 25. of March 2023, the 4th ESPRAS – European Leadership Forum under the claim "Stronger together in Europe", organised by the European Society of Plastic, Reconstructive and Aesthetic Surgery, will take place in Munich, Germany. Our distributor PMC Medical is one of the sponsors.
You may find all the relevant information on the website of the event.
Photo: Daniel Seßler on Unsplash