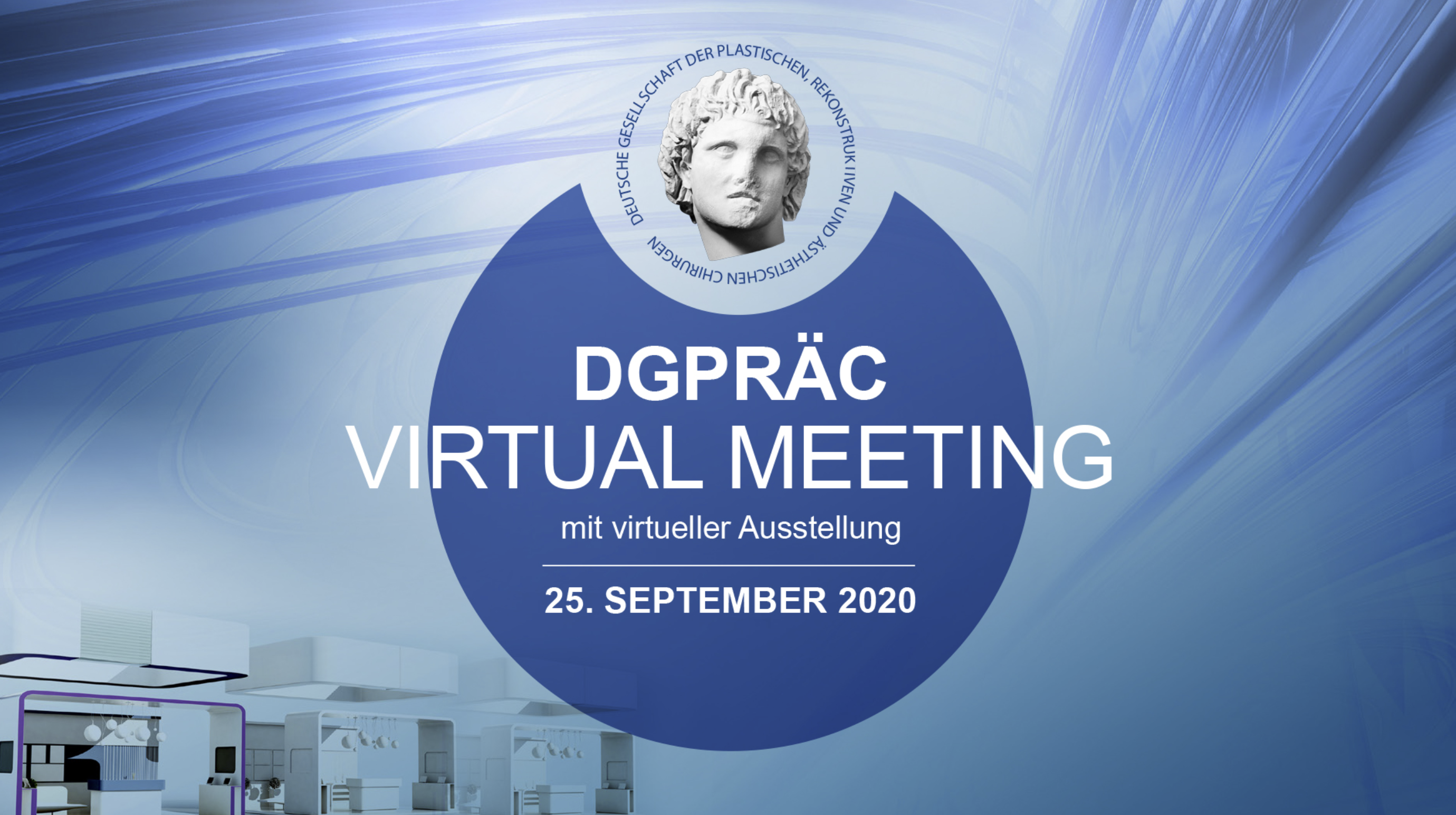 Human Med at the virtual #DGPRÄC
Visit our virtual booth on Sept. 25th, 2020 from 11 am to 5 pm CET. Among others, we will introduce the newest study of Dr. Denis Simunec, Dr. Honey Salari und Dr. Juliane Meyer regarding the treatment of Grade 3 and 4 osteoarthritis with intraoperatively separated adipose tissue-derived stromal vascular fraction (SVF) by means of Q-graft®.
Juliane, who is also the Head of Medical Affairs in our company, will be in the chatroom happy to answer to your quesions at this regard along with our market development team.
Human Med is looking forward to welcoming you at #DGPRÄC this coming Friday!