LEADER IN WATERJET-TECHNOLOGY
As the worldwide leading manufacturer of water-jet assisted products for the plastic, reconstructive and aesthetic surgery we set benchmarks in natural body contouring.
Our cannulas enhance the innovative use of the water-jet. They represent one component of the sterile and closed liposuction and fat harvesting system designed in our research and development department.
Our cannulas allow gentle detaching of the fat cells from the tissue whilst simultaneously aspirating them. This saves time and protects the aspirated fat cells. Furthermore, the pressure of the fine, fan-shaped water-jet can be adjusted to the different connective tissue structures. As a result, the surrounding subcutaneous adipose tissue, as well as nerves and blood vessels, remain much less traumatised.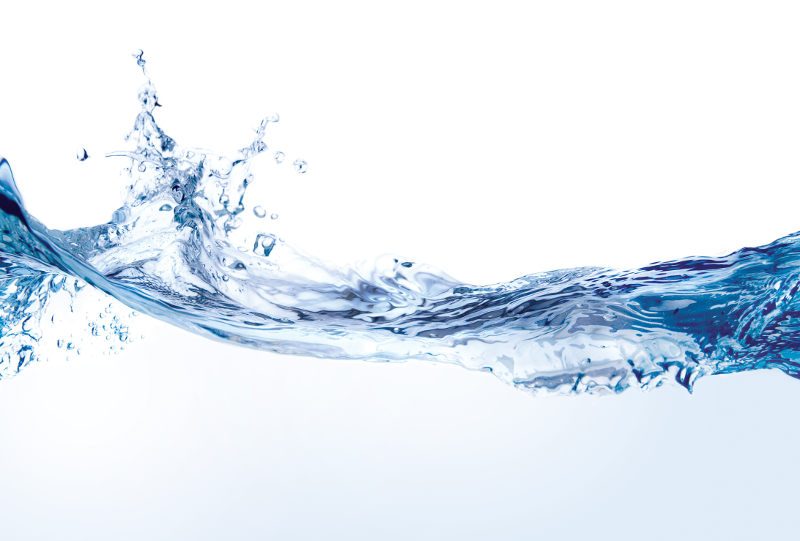 Besides the advantage of a particularly sparing and almost pain-free liposuction, much more vital adipose tissue can be harvested using the water jet-assisted method. The higher the quality and the more vital the harvested adipose tissue is, the greater are the chances that the injected fat cells adhere after autologous fat transfer.
Likewise, we significantly improved the collection and processing of the body's own fat for autologous fat transfer. The harvested fat is gently separated from the remaining fluid in our LipoCollector® or FillerCollector® and can be immediately used for fat transfer.
Innovation. Quality. Experience.
Premium water-jet-technology. We set new standards in natural body contouring.
Water-jet-assisted:
safe, gentle and precise.
Leading-edge technology using the unique and progressive, gentle power of the water-jet.