The natural way of body contouring
The AquaShape® methodology stands for a new way of fat harvesting and fat grafting – for a unique and natural body contouring. Read our information for patients here:
AquaShape® is a methodology to harvest and graft fat based on water-jet assisted liposuction (WAL procedure). Unlike conventional liposuction procedures, with WAL the fat is detached from the tissue structure with much less force, reducing the risk of side effects significantly. The water is injected in the tissue using the fine fan-shaped water jet that is customizable to meet each patient's requirements.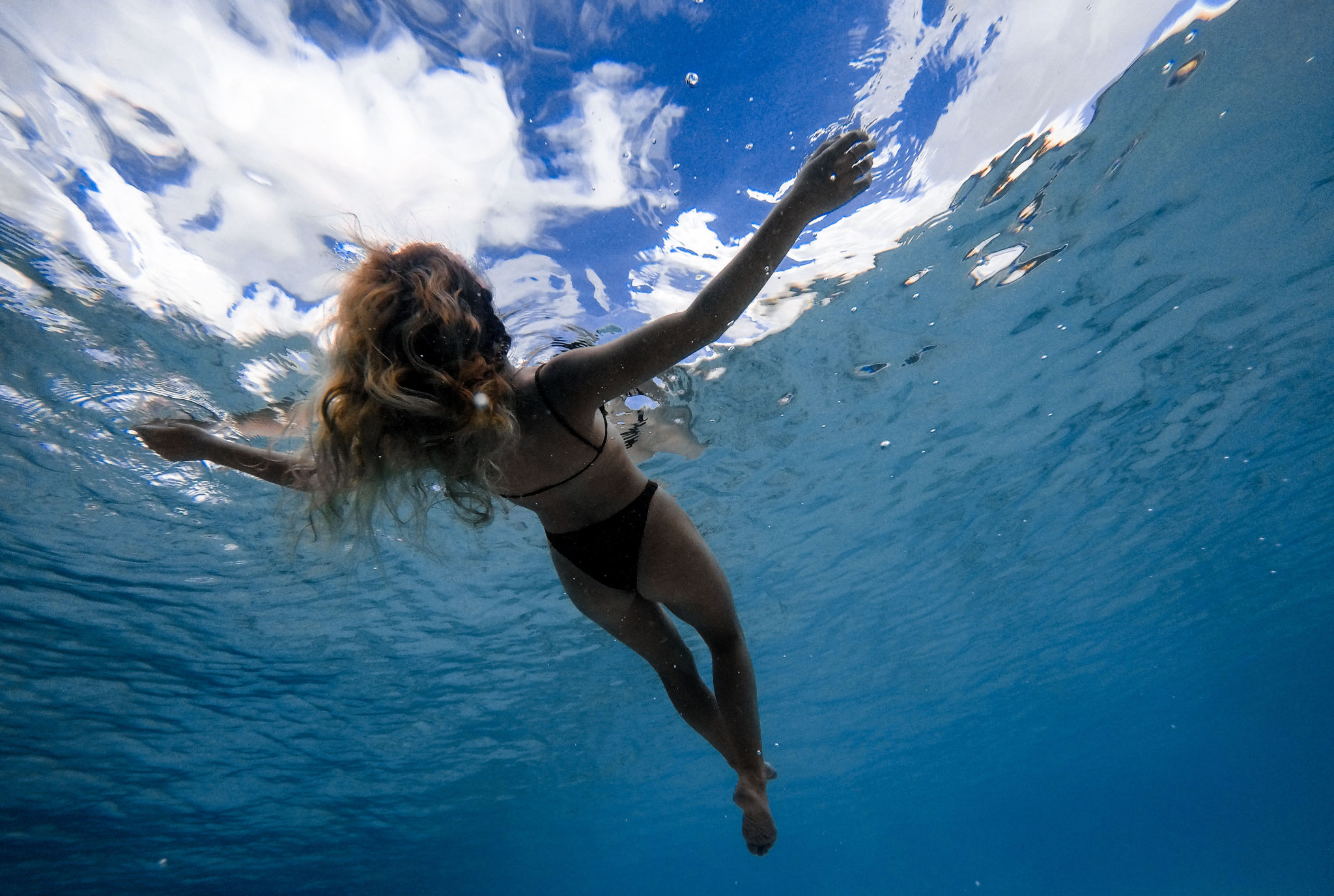 In this way around 90% of the adipose cells remain unscathed, healthy and highly vital. This is key to the success of the lipo transfer given the fact that only undamaged adipose cells can proliferate where they are needed.
Application and advantage
With AquaShape® fat harvesting and fat grafting can be performed in a safe and gentle way.
Innovation. Quality. Experience.

Premium waterjet-technology. We set new standards in natural body contouring.