On solid foundation
Our realization of new developments and improvements of medical devices is also being made possible by longterm relationships with medical, biological, technical and scientifical institutions and related research projects.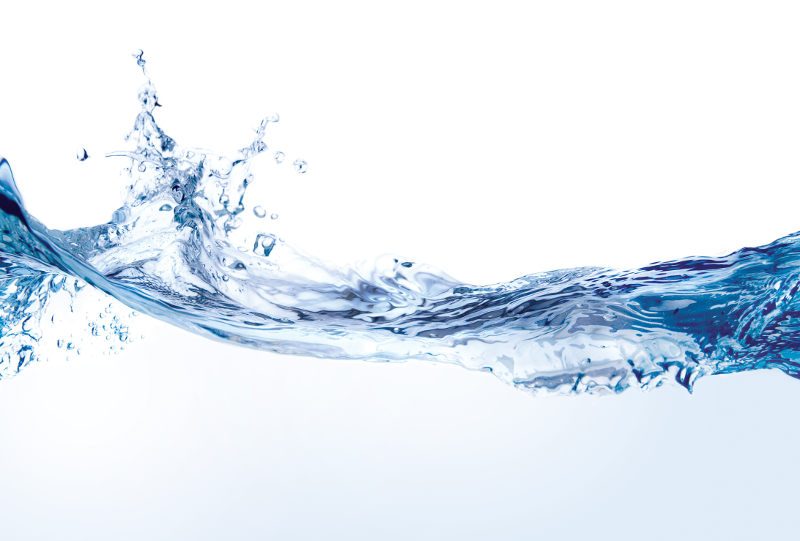 Ueberreiter, Tanzella, Cromme: Autologe Fettgewebstransplantation als Salvage-Verfahren nach Kapselkontraktur, Ästhetische Chirurgie, 26. Ergänzungslieferung, von Heimburg/Lemperle, September 2011.
Innovation. Quality. Experience.

Premium waterjet-technology. We set new standards in natural body contouring.
With hydrodissection (water-jet assisted dissection)
the soft tissue is separated or removed using the gentle force of the water-jet.