On solid foundation
Our realization of new developments and improvements of medical devices is also being made possible by longterm relationships with medical, biological, technical and scientifical institutions and related research projects.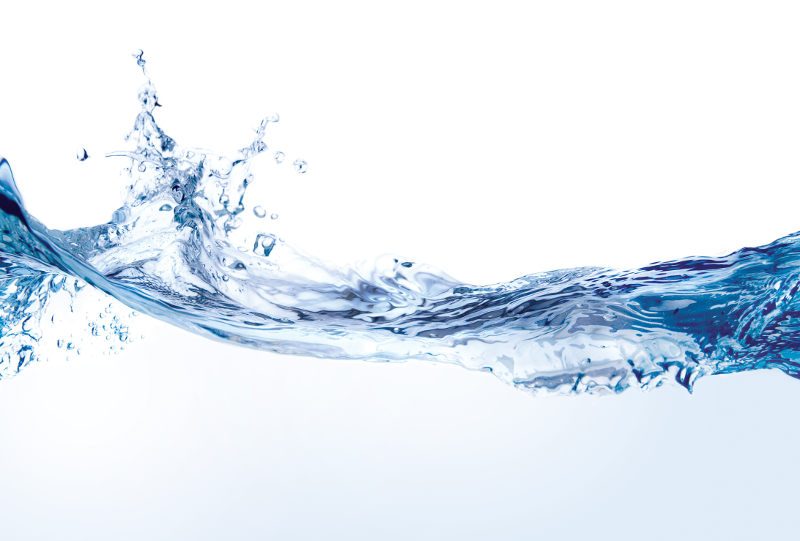 Ueberreiter, Tanzella, Cromme: Autologe Fettgewebstransplantation als Salvage-Verfahren nach Kapselkontraktur, Ästhetische Chirurgie, 26. Ergänzungslieferung, von Heimburg/Lemperle, September 2011.
Innovation. Quality. Experience.

Premium waterjet-technology. We set new standards in natural body contouring.
Leading-edge technology using the unique and progressive, gentle power of the water-jet.

The well proven and reliable body-jet® uses the gentle power of water for body contouring. Liposuction is performed in a safe, effective and easy way.
The innovative body-jet® eco has been designed for the precise and gentle removal of small fat tissue volumes that may be used for subsequent autologous fat transfer.
The new body-jet® evo represents an innovative enhancement to the 1st generation of the proven and reliable body-jet®.
Expand your possibilities: The FillerCollector® is a modern system for harvesting small to medium volumes of fat.

The new compact Q-graft® system is the only system for harvesting regenerative cells (SVF) that can be used at the point-of-care.
With hydrodissection (water-jet assisted dissection)
the soft tissue is separated or removed using the gentle force of the water-jet.