Robustness, functionality and reliability
Our medical equipment has always been synonymous with quality.
We attach great importance to tested, proven, transparent manufacturing and final control processes. In this way, our customers can enjoy operating our machines for a long time, achieve optimal surgery results and always expect satisfied customers.
This is how we offer optimal investment protection, for which we aggressively invest in strict quality management every year.
In 2020 we successfully carried out a recertification audit of our quality management system in accordance with EN ISO 13485: 2016 and the Directive 93/42/EEC. Another surveillance audit according to the Medical Device Single Audit Program (MDSAP) guideline has also been successfully completed.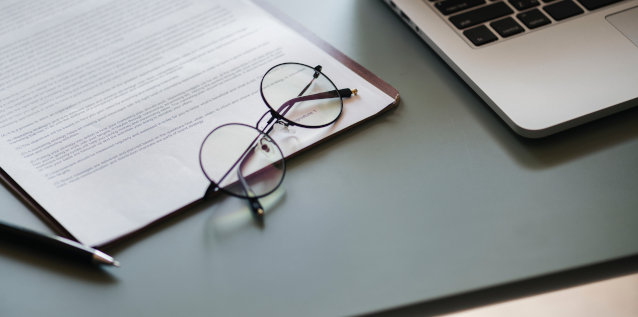 This serves as proof of compliance with the ISO 13485: 2016 standards and with the legal requirements for medical products in the USA, Canada and Australia.
You can view and download the corresponding certificates here:
We want it to be good and to stay that way.
Innovation. Quality. Experience.

Premium waterjet-technology. We set new standards in natural body contouring.
With hydrodissection (water-jet assisted dissection)
the soft tissue is separated or removed using the gentle force of the water-jet.